We taught 120 players how to do the same and they won
+$12,000,000
One of those students was Alex Foxen ($16,817,405), now coach and current number 2 GPI player in the world. We are both in the top 10 GPI world ranking
We took the lessons we learned from the coaching-for-profit format and translated them into a world-class live tournament curriculum and our two flagship products, The Closer and CLAI.
The Closer
A 10-week course focused on completely rebuilding the mindset, mechanics, and strategy necessary to win modern No Limit Hold 'Em tournaments.
Chip Leader AI
The most powerful tournament training platform available. An AI driven platform designed to react to YOUR game and teach you what you need to work on the most.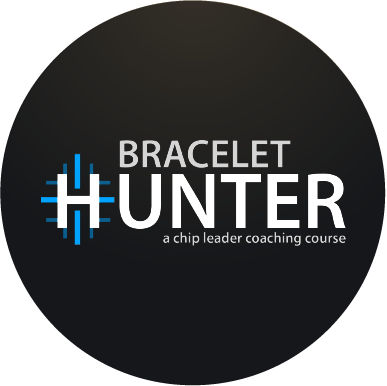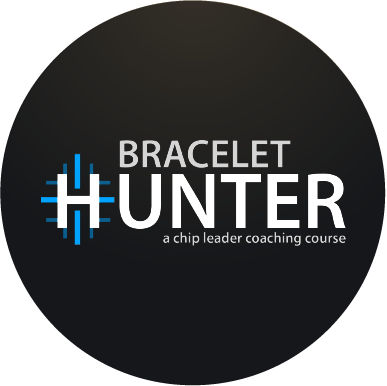 Bracelet Hunter
Bracelet Hunter is the only program where you get to look over the shoulder of a WSOP Champion as he wins a bracelet. Get the golden strategies that everyone else would miss.
Optimize Your Mind
In this 10-video course, you will be able to gain confidence and control before entering a session, expand your awareness, and stay poised and focused in even the highest pressure situations.
Learn from the GPI #1 Ranked Player in the World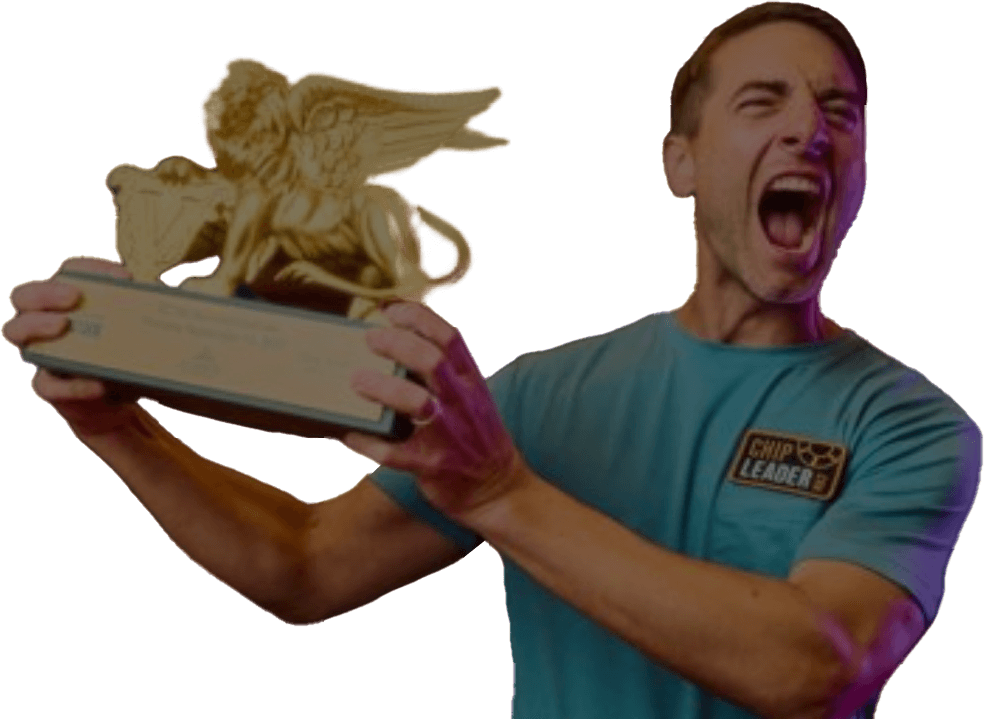 Start Your Free Trial Now
What if you could get personalized instruction from two top-ten ranked GPI poker players in the world and the only player to win #1 GPI player of the year TWICE? Through CLAI from Chip Leader Coaching, you can! It features personal input from Chance Kornuth and Alex Foxen who spent thousands of hours writing explanations for over 3,000 specific spots.
As you answer questions, the AI learns exactly what you need to work on and adapts to you personally. Start crushing tournaments with Chip Leader Coaching!
Chip Leader Coaching Is The Leading Poker Training Site
One of the biggest challenges for any poker player is the difficulty in building their skills and knowledge of the game. Competing in tournaments gives you practice, but if you are unaware of what to do to move to the next level of play, you are simply practicing what you already know.
At Chip Leader Coaching, we have created a range of different programs and live poker coaching solutions to allow you to uplevel your game. Working with proven, top-performing poker players and online poker coaching experts Chance Kornuth, Joe McKeehen, and Alex Foxen provide the opportunity to not only learn more about the game, but also learn more about the essential mindset shifts you need to make to play at the next level.
Poker Training Software and Coaching Solutions
We offer the latest in AI technology for all our programs. Our poker tournament software provides an exceptional experience to assist in developing new strategies and to understand how the strategies we teach can be incorporated into your game.
In addition to playing virtual tournaments on our poker training site, our clients also have access to poker mindset training, supporting you in making the changes needed to be mentally prepared for tournament play.
Private poker coaching helps you to get the personalized support you need to start winning or to build on your existing skills and game strategy. This is an excellent opportunity for players of all levels to have the chance to work with some of the top poker players and mentors from around the world to gain insight, build confidence, and get experience through AI poker play.