We took the lessons we learned from the coaching-for-profit format and translated them into a world-class live tournament curriculum and our two flagship products, The Closer and CLAI.
The Closer
A course focused on completely rebuilding the mindset, mechanics, and strategy necessary to win modern No Limit Hold 'Em tournaments.
Chip Leader AI
Chip Leader AI uses interactive learning paths that teach you how to identify the most profitable decision in every hand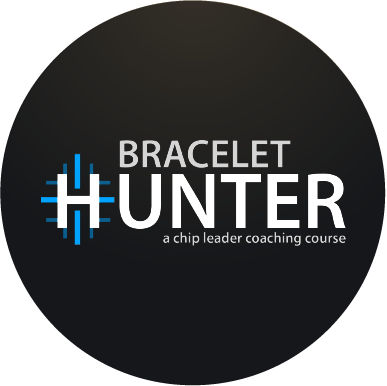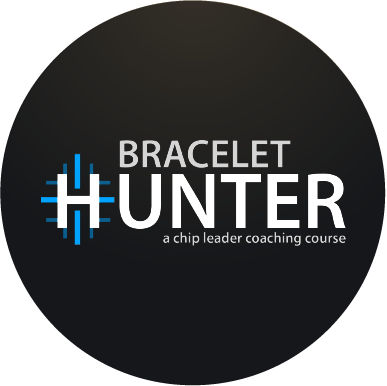 Bracelet Hunter
Bracelet Hunter is the only program where you get to look over the shoulder of a WSOP Champion as he wins a bracelet. Get the golden strategies that everyone else would miss.
Optimize Your Mind
The Optimize Your Mind Course is the only program where you get to learn directly from a 3 time WSOP Bracelet Winner and his Performance Coaching professionals.