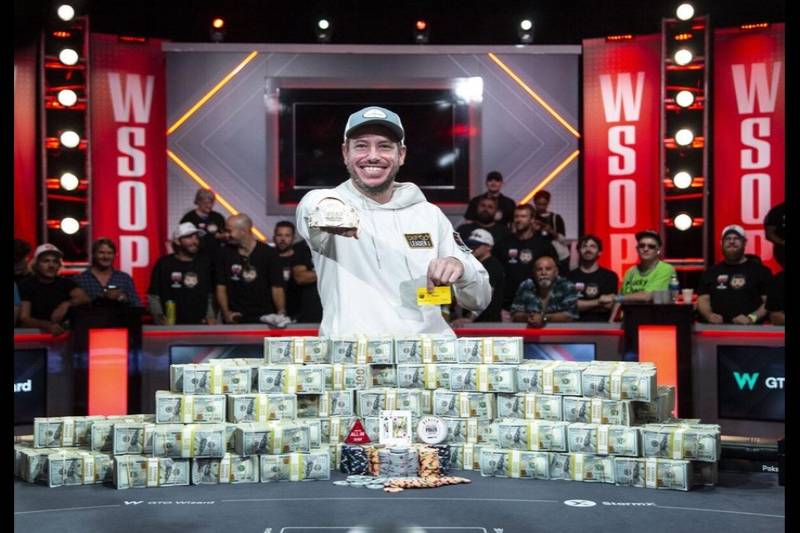 Daniel Weinman
- Professional Poker Player
- 2023 WSOP Main Event Champion
- $15.9M Live Tournament Earnings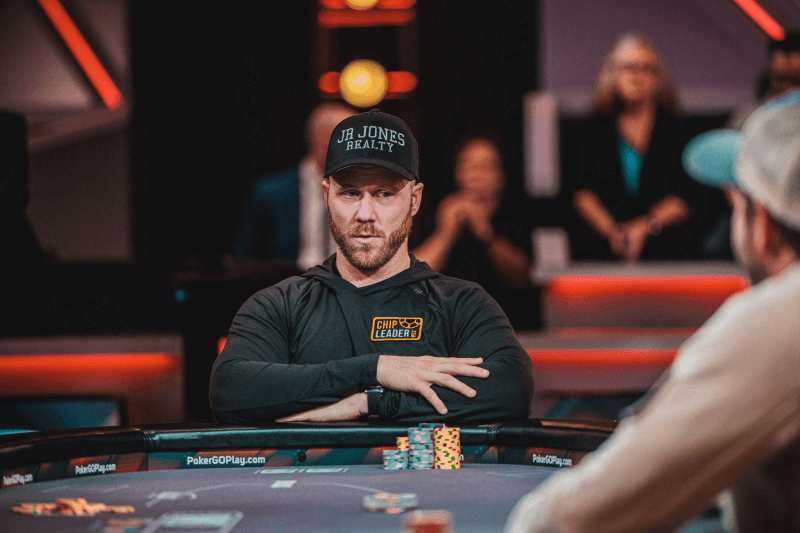 Steven Jones
- 2023 WSOP Main Event Runner-Up
- $6.8M Live Tournament Earnings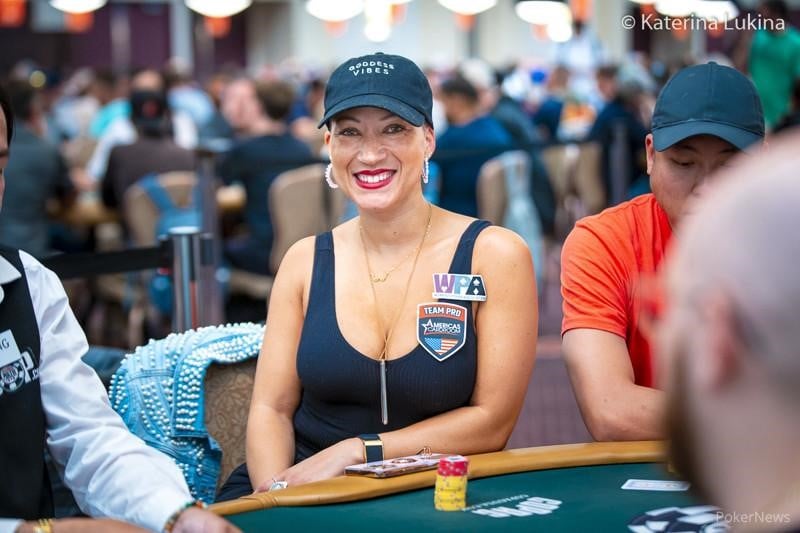 Ebony Kenney
- Professional Poker Player and Streamer
- On World Poker Tour's "Ones to Watch List"
- $2.4M Live Tournament Earnings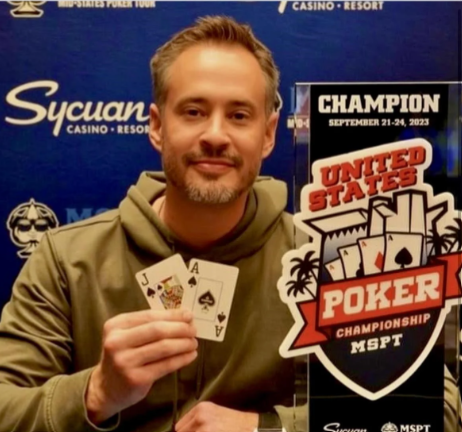 Justin Lynch
- MSPT US Poker Championship Main Event Champion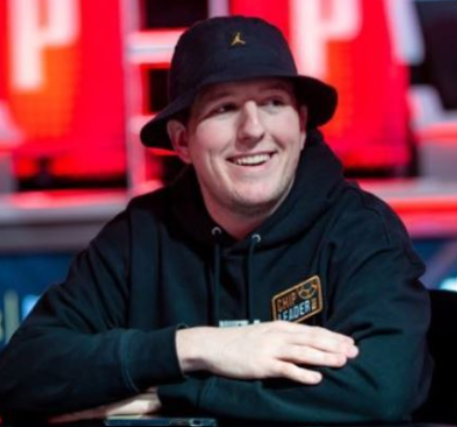 Paul Gunness
- 3rd place 2023 Millionaire Maker for $650k
- Chip Leader Member
- $900k lifetime earnings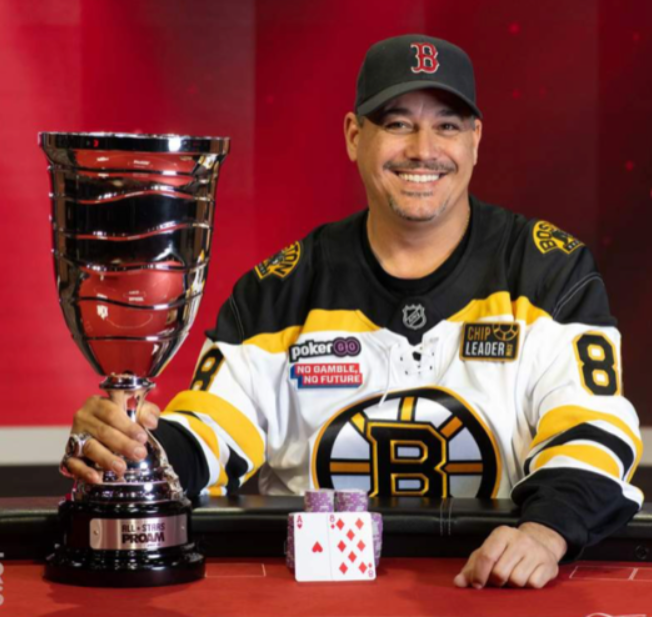 Rob "Boston Rob" Mariano
-2-Time Run Good Poker Series Ring Winner
-Survivor winner, Amazing Race and The Price is Right contestant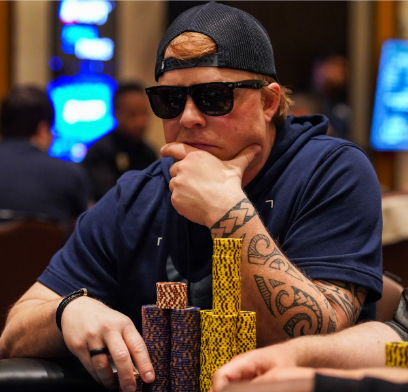 Mark Davis
- 2022 WPT Poker Showdown Champion for $1,000,000

What Students Are Saying About Our Coaches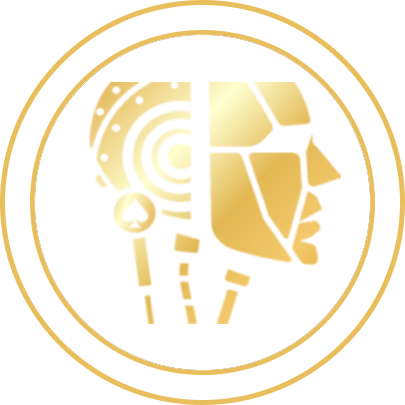 Jeff Chester
Student
I thought it would switch based on calendar month, which is why I posed the question. I just joined in March, so I'll see if it does the same thing next month. Loving the software!!! Foxen made a comment in one of the Closer training videos about how a lot of training sites just do a mini-mash of hand commentary and I now totally agree. I've had a membership on Jonathan Little's site and just this new way of learning.. This interactive AI is fantastic! It keeps me engaged and interested and I'm learning SO much. Thanks to all of you!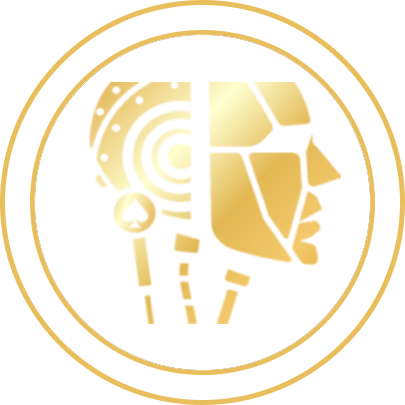 Mike VW
Student
Thanks to the coaches and players I played with. Being able to discuss situations with other members is invaluable. Something I was able to apply immediately and others go in the bank and I was able to use for later, I really feet that if I don't get beat on that hand and I take this event down. Let's goooo CLC!!!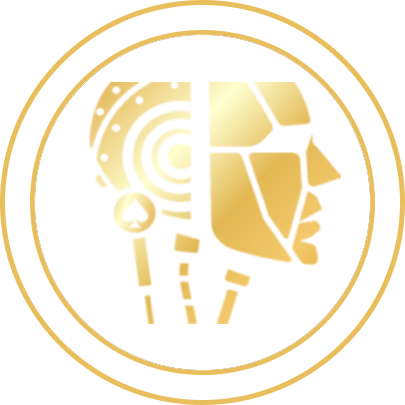 Brett Bader
Student
Thank you!!! CLC coaching is certainly helping and giving me tons of confidence.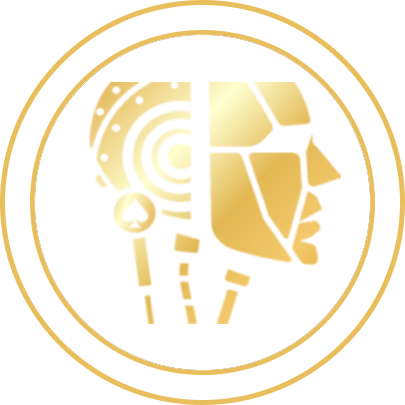 Mark Scacewater
Student
The March 1 on 1 we did at the last minute was the most helpful for this soft field. I got a good 3 bet squeeze through with a8o in SB, I'm folding to short stack shoves, preserving chips, taking good lines, etc… but basically everything we covered has happened again and this time much better results hopefully can final table it tomorrow but just wanted to say that coaching is definitely helping.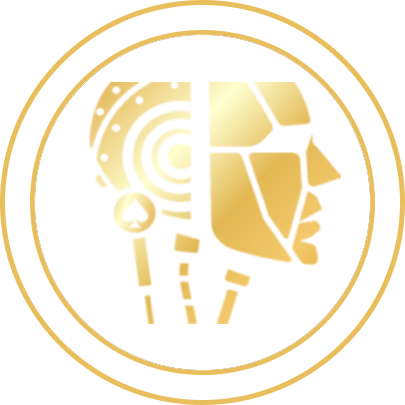 Kobi Ribak
Student
I've honestly learned more from Chance and CLC in the last year that I've been in the team than I have in my 20 years of playing poker. I'm fortunates to be on the team with such amazing players who are all eager to help us win. #clcsquad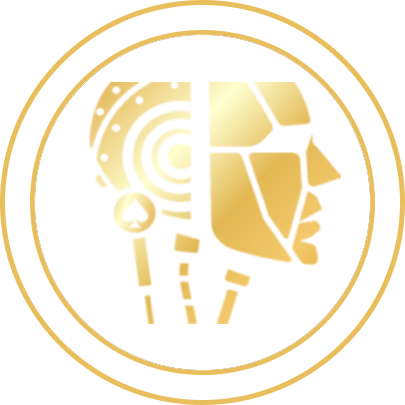 James Rann
Student
I've played 50,000+ tournaments both online and live but still run into spots every session where I don't know WTF to do. Training away from the table with CL AI helps me feel prepared to navigate the close spots, so I feel more confident trusting my intuition during the crucial spots down the stretch.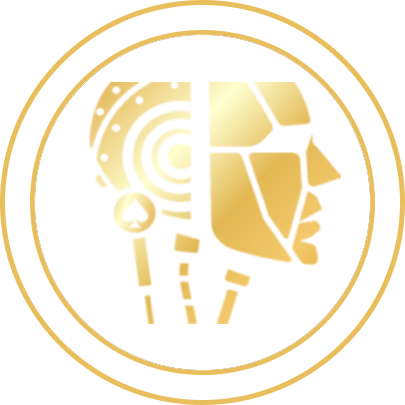 Christian Soto-Vasquez
Student
Discussing hand histories with Chance and Alex is (albeit humbling) the most valuable poker education I've ever received. Using CL AI feels like I have 24/7 access to their brains, and has shown me a clear path to becoming a more profitable tournament player.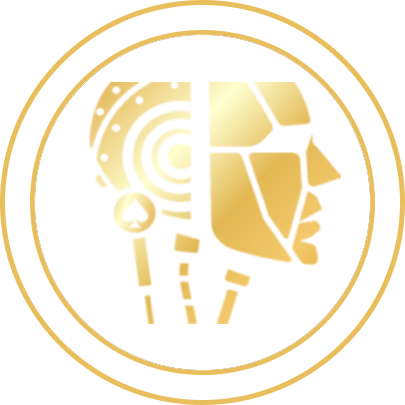 Brian Williams
Student
I've definitely noticed my pre-flop decisions have become practically automatic; ICM spots that used to dumbfound me have become second nature. Every session I'm growing more comfortable taking creative lines, which has helped me stay one step ahead of the regs who only focus their study on GTO solutions.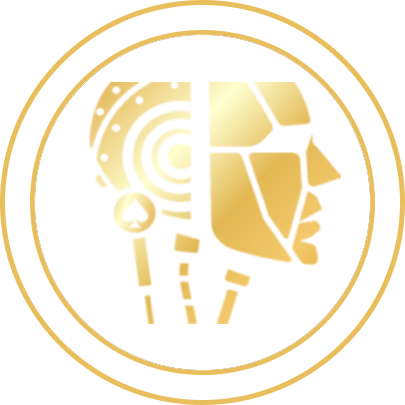 Ryan Riess
Student
Chance and Foxen are unquestionably among the best poker players in the world. Everyone knows about their fearless table presence but what impresses me most is their work ethic, and dedication to putting in hours at the table. I highly recommend them as poker instructors.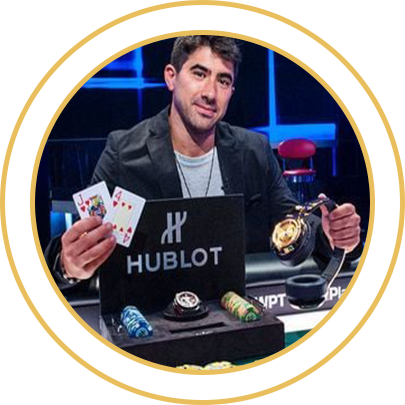 Jesse Sylvia
Student
I have been lucky enough to have had many poker conversations with Chance, and am continuously impressed by the fact that I never leave one without learning something. It is a testament to his insane work ethic: Chance is constantly thinking about spots, analyzing them, coming up with unique lines, and, most importantly by far, trying them in real settings at the highest stakes.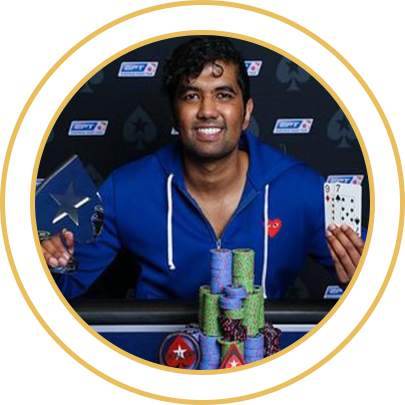 Pratyush Buddiga
Student
Chance is one of the toughest opponents I come across on a regular basis. He is a smart, creative player who applies pressure like few else. I think basically anyone who's looking to improve at MTTs could learn a lot from his unique approach to the game.